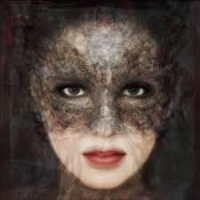 Shelby Kent-Stewart
Thrillers, Contemporary Romance, Romantic Suspense, Paranormal Romance, Erotic Romance
A native of Southern California, I ditched the beach scene to while away the hours writing anything and everything I could think of. With the publication of my first short story at the ripe old age of ten, I was hooked.

In one capacity or another, I've been writing all my life, advertising copy, political speeches, screenplays, and novels. Depending on my mood, it can be a mainstream thriller one day, a sexy adult fiction the next, whatever floats my literary boat.
Shelby Kent-Stewart Books
If there is a book that you want to read, but it hasn't been written yet, you must be the one to write it.
Toni Morrison